International Speaker
Best Selling Author
Trainer
Reviews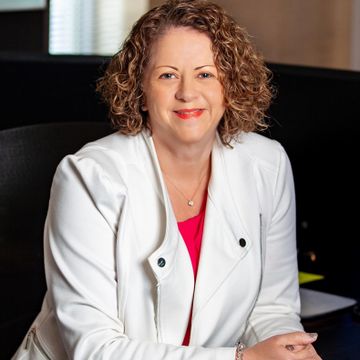 "Turnbow revolutionized our sales and marketing department"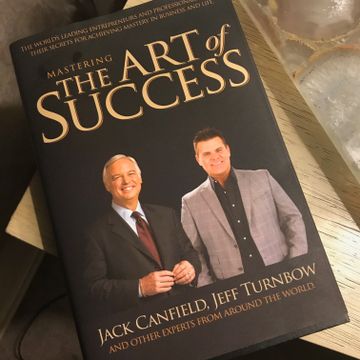 "Amazon Best Seller in 4 Categories. Jeff Turnbow's chapter was chosen as Editor's Award for the Jack Canfield Team"
— Nick C. Jack Canfield PR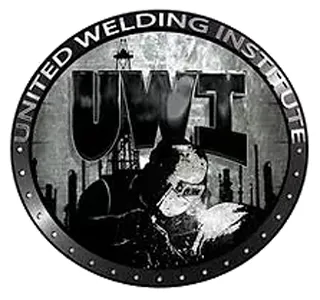 "The sales training was EXACTLY what we needed."
— Johnathon H. - President - United Welding Institute

Jeff Turnbow is a top requested speaker at our digital marketing conferences 7 years in a row! He is now performing as a keynote on our European portion for 2023"
— Aaron P. DigiMarCon Conferences
Jeff Turnbow - Keynote Speaker For Hire in 2024
Jeff Turnbow is an international speaker and best-selling author in four business categories.

Jeff coauthored alongside the renowned Jack Canfield (Chicken Soup for the Soul) in Mastering The Art of Success. Turnbow's contribution earned him the esteemed Editor's Choice Award.

Local and national media outlets labeled Turnbow an expert and thought leader in the areas of marketing, business, leadership, and sales.

Turnbow's career, spanning over two decades, includes revolutionizing teams at top media companies such as Gannet and Raycom.

His strategies have resulted in doubling the growth of multi-million dollar companies.

Turnbow is set to release a new book, Winning Local, in Q1 of 2024 to help small to medium businesses win their markets against their competition.

CURRENT SPEAKING TOPICS:

Motivational Speaker
- Reach Higher
Shake off the limitations, unlock your hidden potential, gain the confidence to dream big and finish.
-Unblock Yourself
Realize that your limits are perceived and not reality. This session inspires and shocks the audience with real time exercises to reveal unrealized blocks and literally demonstrates instant removal of perceived limitations holding some back from their potential for greatness. Fun! Motivating! Inspiring!

Business / Corporate Speaker
- Strategy First
Understanding your capacity, budget, goals, and tactic selection is easy when you understand strategic thinking and building.
- WoW Moments!
Advanced Social Media Strategy. Turnbow pulls back the curtain to reveal past viral campaigns and significant wow moments in marketing to reveal the strategies any business can utilize to win.
-Winning Local
How to dominate your market and build your brand. (Book Included)

Leadership / Management Speaker
-Transformational Leadership (Best Selling Book with Jack Canfield Included)
Turnbow breaks through monotonous organizational processes and shows leaders how to build a culture of winners. Examine management styles and understand better how to lead with big goals and accomplish them.
-From Vision to Purpose
We've been writing a vision statement for decades so why isn't it working?

Faith-Based Speaker
Wide range of topics surrounding inspiration, personal growth, business growth, and leadership with a faith-centered message.

-Are You Built in Sinking Sand?
-Is Your Business Lukewarm?
-Can You Act Christian in Your Business Today?