What happens when you add Turnbow?
Jeff Turnbow is a 20-year experienced business coach, trainer, sales/marketing strategist, and speaker.

According to Fox News, CNBC, CNN, Forbes, and digital marketing conferences, he is an innovative leader and expert in the digital/internet marketing industry.

Turnbow works exclusively with clients looking to win their market share and scale to significant growth. Once he is on your side, he does not work with your competition within your marketplace.

Turnbow helps grow businesses through effective sales/marketing strategies and connecting all the dots to maximize results.

Adding Turnbow to your team is like having a highly trained, experienced Chief Marketing Officer or Marketing / Sales Director for a fraction of what his experience level would cost to hire full-time. As an added benefit, you get his entire team at Winning Local, to help leverage your success. Turnbow may enhance your existing marketing team through strategy, synergy, and collaboration.

Turnbow is an Amazon best-selling author in 4 categories; has consulted top media companies; and has grown thousands of businesses in the past 15 years.
Brand / Strategy / Marketing Experience - Small To Large
"While my expertise and passion is growing small to medium brands, I have worked with the biggest and best in over 200 categories." - Jeff Turnbow

Get Your Competitive Edge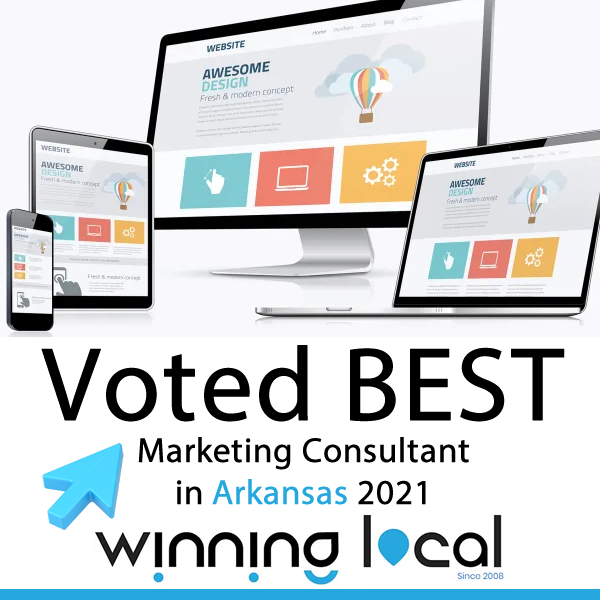 Why Choose Turnbow?
Turnbow becomes your Marketing Director or Fractional Chief Marketing Officer, working as your go-to source. He will utilize his team of experts along with his proven strategies to increase your online visibility, reach your target audience, and improve your conversion rates. If you are tired of sifting through the marketing mess; confused by the chaos of emerging trends, and advertising salespeople wasting your time and pulling you into chaos, Turnbow is your solution. 
✔
 Real 
Experience Growing Small to Large Businesses
Turnbow holds the certifications and partnerships to provide you with the best value for your investment. 20 years of experience is YOURS at a fraction of the cost of hiring a Marketing staff, Chief Marketing Officer, or Marketing Director.
✔
Less Chaos - More Focus
Having a strategist experienced at orchestrating all your marketing and providing scheduled updates/consultations and feedback will save you money, time, and stress. 
✔
Marketing + Sales Expertise
All marketers can drive traffic. However, you want quality traffic, strategic traffic, and traffic that will convert into leads and or sales. Turnbow is an experienced sales and marketing professional. He will work with you to make certain you are not leaking leads or losing sales along the process of scaling up your business.
3,000 +
Clients Consulted in over 200 industries
95 Million
Actual experience growing companies to 95 million in sales


When you want to dominate your market-
Contact Jeff Turnbow for a free consultation.

Client Testimonials

What My Partners Say.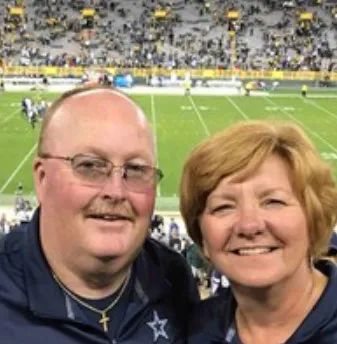 "We have worked with Winning Local over 7 years. They handle all our marketing strategy and execution. Jeff created a strategy that doubled our revenues in 4 years and now have grown in the multi millions. We were throwing darts and hoping and now we can be much more assured of a strategy that works and can be adapted to the economy or any changes that happens"
 
— 

Mark and Carlene Hixson, Owners, Southaven RV and Marine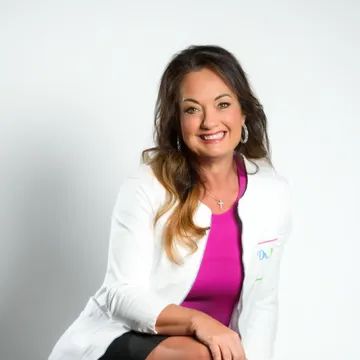 "I have been working with Jeff and Winning Local over 7 years. They are very professional and very accessible. Our revenues quickly grew 3X without increasing our spend. They just helped us create an effective web presence and directed our budget to the most efficient way for our particular needs"
— Dr. Carmella Knoernschild - Diamond Invisalign Provider - Board Certified Orthodontist

"Jeff Turnbow is a top requested speaker at our digital marketing conferences 7 years in a row! He is a rare omnichannel expert so we can depend on him for master class and keynotes from Advanced Social Media Strategy to Conversion Optimization, SEO, whatever we need!"
— Aaron Polmeer, DigiMarCon, Owner

"When searching for the right marketing consultant and 

digital marketing expert

 in Arkansas, look no further than Jeff Turnbow."
— Heather, Publisher, AY Magazine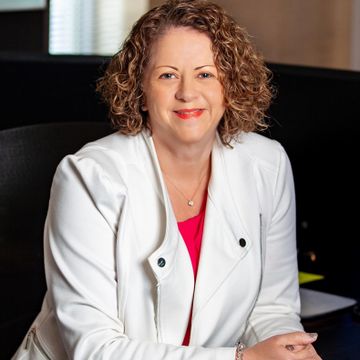 "Turnbow revolutionized our sales and marketing department"

"Jeff is one of the top marketing professionals I have worked with. He is the go to if you want to gain market share!"
— Heather W. - Media Consultant - Cox Automotive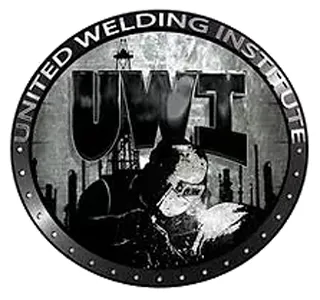 "The sales training was EXACTLY what we needed."
— Johnathon H. - President - United Welding Institute

"Our dance school has been doing business with Jeff over 10 years and I HIGHLY recommend him!"
— Joy, Owner, Dance With Joy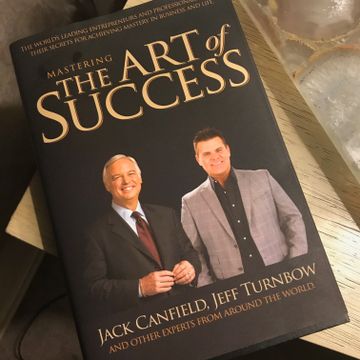 "Amazon Best Seller in 4 Categories. Jeff Turnbow's chapter was chosen as Editor's Award for the Jack Canfield Team"
— Nick, Publicist, Jack Canfield

Let's Discuss
Interested in working with Turnbow? Call / Text
(501)505-6278
or send a message using the form below.