Client Testimonials

A Few Actual Clients & Recognition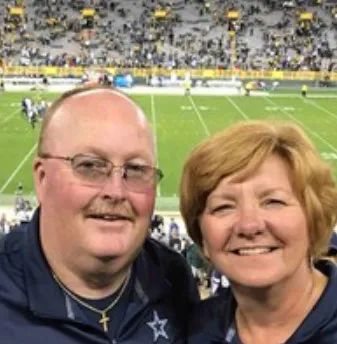 "We have worked with Winning Local over 7 years. They handle all our marketing strategy and execution. Jeff created a strategy that doubled our revenues in 4 years and now have grown in the multi millions. We were throwing darts and hoping and now we can be much more assured of a strategy that works and can be adapted to the economy or any changes that happens"
— Mark and Carlene Hixson, Owners, Southaven RV and Marine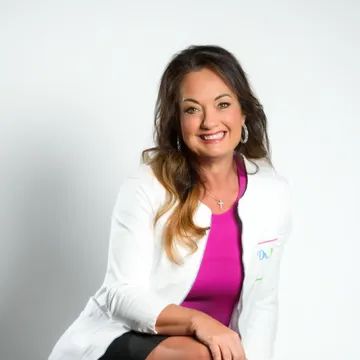 "I have been working with Jeff and Winning Local over 7 years. They are very professional and very accessible. Our revenues quickly grew 3X without increasing our spend. They just helped us create an effective web presence and directed our budget to the most efficient way for our particular needs"
— Dr. Carmella Knoernschild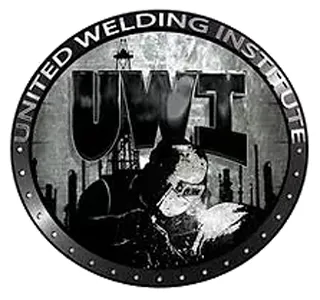 "The sales training to convert more leads! It was exactly what we needed"
— Johnathon Humphrey, President, United Welding Institute

"Jeff Turnbow is a top requested speaker at our digital marketing conferences 7 years in a row! He is a rare omnichannel expert so we can depend on him to host a master class or keynote on various topics - Advanced Social Strategy, Search/PPC, Conversion Optimization, or even the top trends in current marketing"
— Aaron Polmeer, owner, DigiMarCon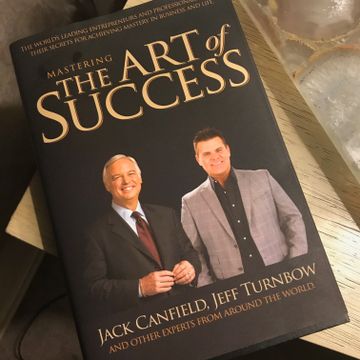 "Jeff is an Amazon Best Selling author in 4 categories in our book with Jack Canfield. His chapter was selected editor's choice by the Jack Canfield team of 25 authors"
— Nick, Publicist. Jack Canfield

"When searching for the right marketing consultant and 

digital marketing expert

 in Arkansas, look no further than Jeff Turnbow - our Best of the Best Marketing Consultant in AR 2021"
— Heather, Publisher, AY Magazine

Get Your Competitive Edge
Contact Jeff Turnbow for a free consultation.